Global Key Message
Access to hospice and palliative care in all countries is a human right. The continuum of universal health coverage includes palliative care and any health system without palliative care is incomplete.
Palliative care includes physical, psychological, social, and spiritual care for patients and their families with life threatening illnesses including cancer, progressive non-malignant disease, HIV and TB.
Access to essential palliative care medications, including opioids for pain relief, is required as is national policy and inclusion of palliative care training in all health professional education.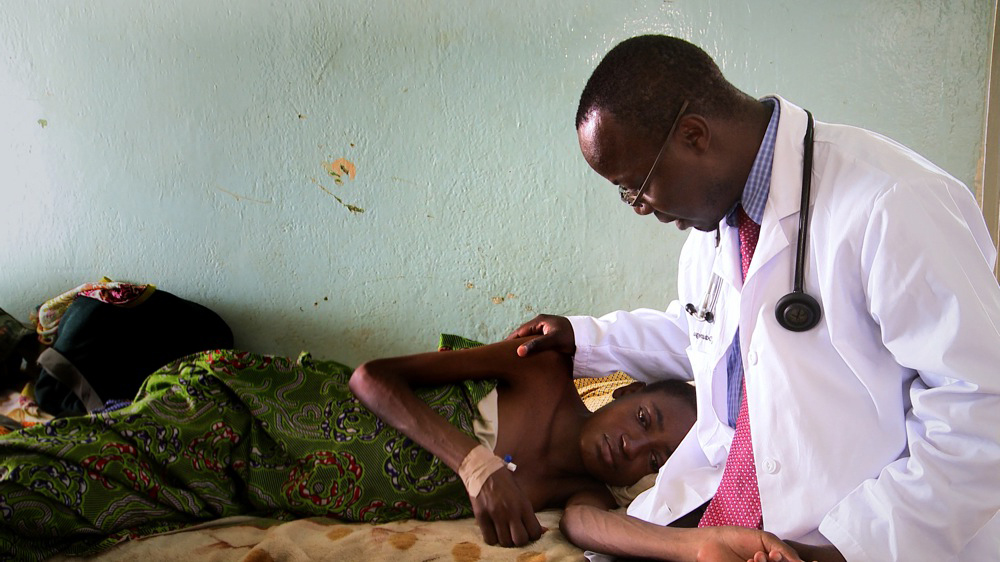 The Facts
Over 40 million people need palliative care annually including 20 million at the end of life. Most are older (69% 60+) but at least 6% are children.
78% live in low and middle income countries. Only 14% of the need for palliative care is being met at the end of life, less than 10% of the overall need WHPCA/WHO, 2014)
75% of the world population lives without access to proper pain relief treatment (INCB, 2016)
Each year 18 million people die in pain without access to essential medicines (WHPCA, 2014)
Only 20 countries have palliative care well integrated into the health care system (WHPA/WHO, 2014).

Meeting the Challenge
All governments need to implement policies establishing palliative care as part of their health care system, adding palliative care as a recognized specialization, and providing human and financial resources to deliver palliative care services to those in need.
Target population: All health professionals need a basic knowledge of palliative care. Inadequate clinician education and recurring misconceptions are persistent barriers to increased opioid use throughout the developing world. Clinicians must be educated, informed and legally empowered to prescribe as they see fit based on individual patients needs
Data Availability: There is broad consensus among the international community that inadequate education of healthcare providers is one of the most pervasive and urgent obstacles to address. A Human Rights Watch survey on palliative care barriers in 40 countries found that most countries had inadequate medical education in palliative care and pain management and four of the countries surveyed had no relevant curriculum in these areas at all. Likewise, health workers should receive education and training to equip them with the necessary knowledge and skills.
Resources mobilisation: Specific efforts are focused on regulatory revision and reform; data collection; awareness-raising and public education; procurement and distribution; community-based healthcare provision; and standards of care in healthcare facilities. Another priority is to implement the Commission of Narcotic Drugs Resolutions 53/4 and 54/6 which support action to enhance availability of controlled medications while preventing their diversion and abuse; and the recommendations contained in the International Narcotics Control Board's (INCB) Report in 2010 which includes recommendations relating to data collection, laws and policies, and public awareness.
Country example
The Neighbourhood Network in Palliative Care (NNPC), a community owned programme in Kerala (India), is a project evolved out of a series of needs-based experiments in the community. In this programme, initiated in the year 2000, volunteers from the local community are trained to identify problems of the chronically ill in their area and to intervene effectively, with active support from a network of trained professionals. Essentially, NNPC aims to empower local communities to look after the chronically ill and dying patients in the community. Within 10 years, the initiative has grown into a vast network of more than 500 community-owned palliative care programmes looking after more than 15,000 patients at any one time. It has a workforce of over 15,000 trained community volunteers, 50 palliative care physicians, and 100 palliative care nurses.