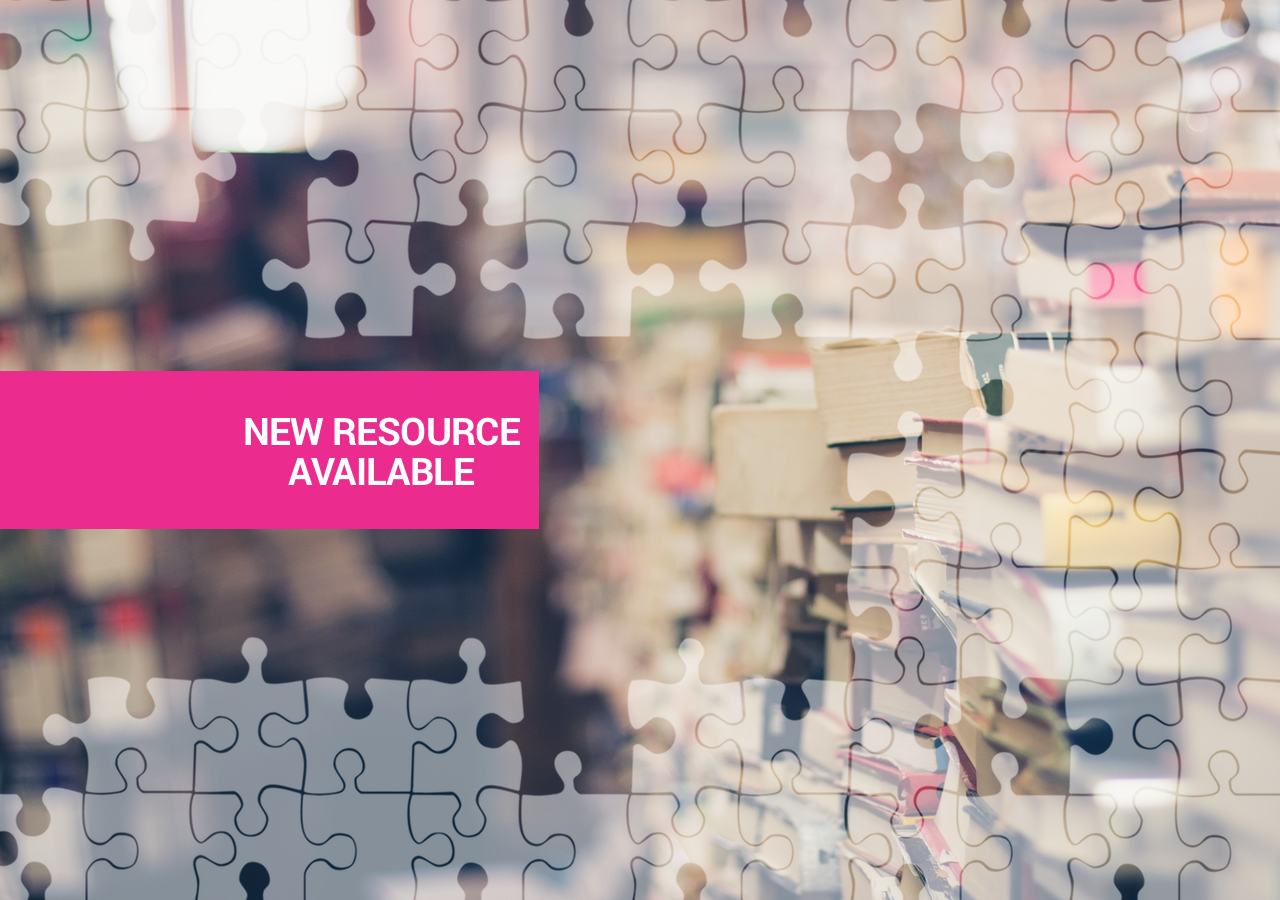 October 1, 2021
The new editions of the WHO Model Lists of Essential Medicines and Essential Medicines for Children have been added to the portal. The new lists include four new medicines for cancer treatment:
Enzalutamide, as an alternative to abiraterone, for prostate cancer;
Everolimus, for subependymal giant cell astrocytoma (SEGA), a type of brain tumour in children;
Ibrutinib, a targeted medicine for chronic lymphocytic leukaemia; and
Rasburicase, for tumour lysis syndrome, a serious complication of some cancer treatments.
The listing for imatinib was extended to include targeted treatment of leukaemia. New childhood cancer indications were added for 16 medicines already listed, including for low-grade glioma, the most common form of brain tumour in children.